---
Ratings
7.3
7
---
Series Details
Seasons: 8
Total Episodes: 199
Creators: Collier Young
Networks: NBC
Status: Ended
First Air Date: Mar 28, 1967
Recent Air Date: Jan 16, 1975
Run Time: m
In Production: No
Original Language: English
Age Rating: NR
Website: Link
Production Companies: Universal Television , Harbour Productions Unlimited
---
Genres
---
Keywords
---
People Rated This
None of your friends have rated this title yet
Watch Ironside
Purchase (Rent or Buy) this season
Synopsis
This is a list of episodes from the fifth season of Ironside.
---
Episodes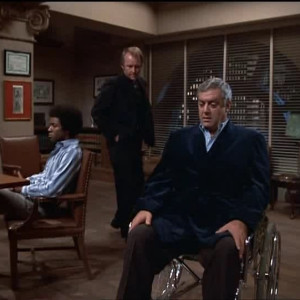 Episode 1
14 September 1971 - Priest-Killer
No Synopsis For This Episode Yet.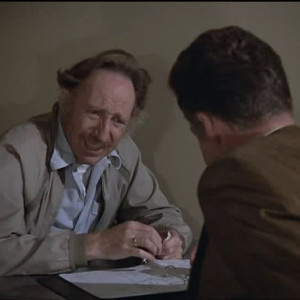 Episode 2
21 September 1971 - Contract: Kill Ironside
Due to give evidence, the Chief discovers that there is a contract out on his life, and that the chosen killer is a highly dedicated man. Whilst the authorities see only the lethal killer, however, it seems that everybody has another side to their personality.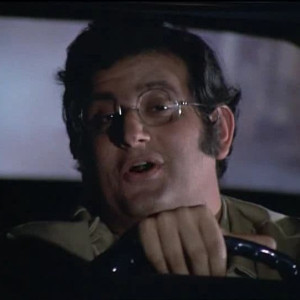 Episode 3
28 September 1971 - The Professionals
A phoney cab driver is taking men to so-called parties, where they are drugged and robbed; but when one of the victims winds up dead, the Chief takes on the case. When he and his team try to follow the cab driver, however, they find that the gang are rather more dangerous than they had first appeared.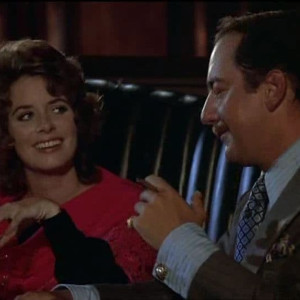 Episode 4
05 October 1971 - The Gambling Game
After the murder of Police Captain Belding, his daughter, a rookie cop, is anxious to prove that the allegations of corruption against him were false. She hampers the Chief's investigations and generally gets in the way, but he takes a shine to her, and has her drafted onto the team.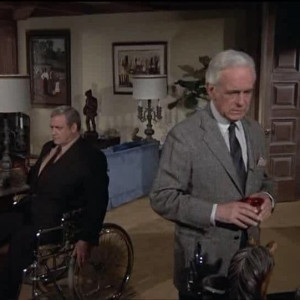 Episode 5
12 October 1971 - Ring of Prayer
A prisoner is denied parole for no clear reason, and the Chief's investigations lead him to a woman who seems to have supernatural powers. With his team clearly taken in by the apparently inexplicable events going on, Ironside has his work cut out trying to find a rational explanation.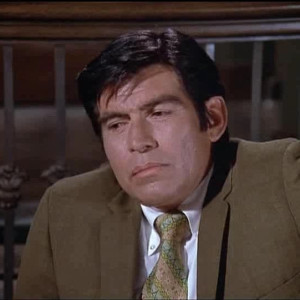 Episode 6
19 October 1971 - In the Line of Duty
A policeman is shot and killed by an assailant. The evidence points to the murderer being a local thief, currently enjoying a reign of terror in San Francisco, but soon the investigations lead elsewhere.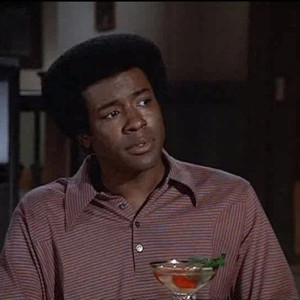 Episode 7
26 October 1971 - Joss Sticks and Wedding Bells
Chief Ironside's sponsored ""daughter"" arrives from Korea, intending to marry a fellow Korean now living in San Francisco. Before he can be fully happy about the marriage, however, the Chief wants to know a little more about her fiancé; and soon finds out that the young man is in trouble.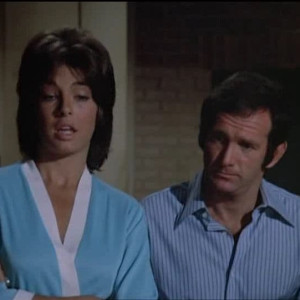 Episode 8
02 November 1971 - Murder Impromptu
An actor/producer is murdered during a series of comic improvisations, and all of the actors present at the time seem to be suspects. Given a number of aliases and false leads, the Chief embarks on the trail of the killer.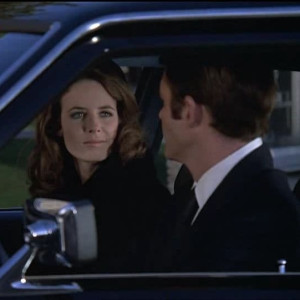 Episode 9
09 November 1971 - Dear Fran
Fran Belding's cousin Bobby commits suicide, and a note left behind seems to suggest that he could not live without her love. A series of other notes then follow, suggesting either that he is still alive, or that somebody is trying to make her suffer for apparently having sent him to his death.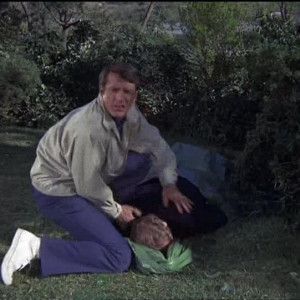 Episode 10
16 November 1971 - If a Body See a Body
On a day out with Mark, Ed finds a body in the park, but when Homicide arrives it has gone. Teased by his rival, Homicide Sergeant Larry Mullen, Ed is anxious to prove that there really was a body, but the Chief would rather have him working on a kidnapping case with the FBI. It soon appears, however, that the two cases may in fact be the same one.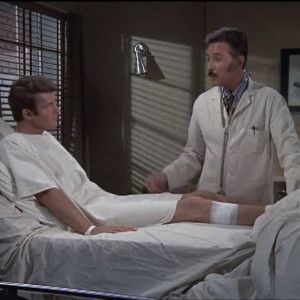 Episode 11
23 November 1971 - The Good Samaritan
Ed is shot during a raid on a jewellery store, and his life is saved by a stranger who vanishes as soon as the authorities arrive on the scene. When it later transpires that the stranger is a soldier gone AWOL following the murder of a colleague, Ed is determined to prove him innocent of all charges.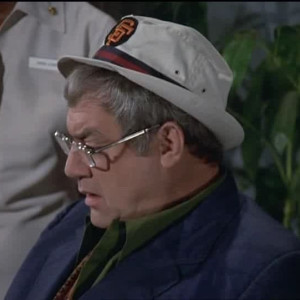 Episode 12
25 November 1971 - Gentle Oaks
A string of deaths at a convalescence home leads the Chief to go undercover as a patient, whose two children (Fran Belding and Ed) hint that they wish he were ""no longer their problem"". It soon appears that violence and murder are considered due care by certain members of the staff.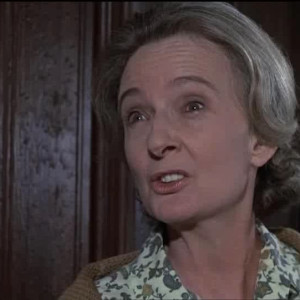 Episode 13
02 December 1971 - License to Kill
A policeman is killed, and his murderer is subsequently shot by the dead man's partner; and when it transpires that both officers were at the Police Academy with Ed, Ironside becomes involved. When he begins investigating, the Chief discovers that the second death was no murder, but a set up.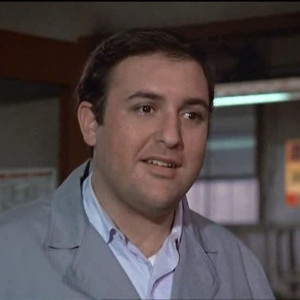 Episode 14
16 December 1971 - Class of '57
Ed discovers that a man sought on assault charges is Bernie Simmonds, a man who was in his class at school. Whilst pursuing the investigation he meets again with Ann Garfield, his first love; now widowed with two small children. Love, it seems, is set to blossom twice; unless Ann knows more about Bernie than she is letting on.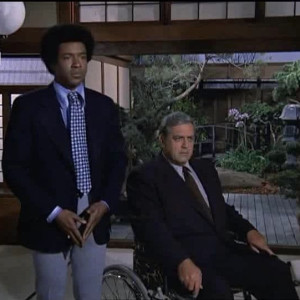 Episode 15
23 December 1971 - No Motive for Murder
The son of an old friend, fearing that his father's life is in danger, asks the Chief to go to Tokyo. Once there Ironside finds his old friend wheelchair-bound as a result of an accident, and begins to work on his own theory about who might have hired a hitman to kill such a respected old man.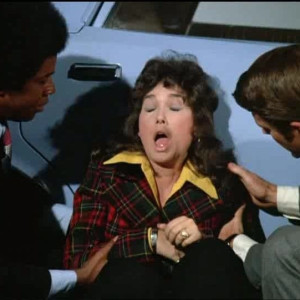 Episode 16
30 December 1971 - But When She Was Bad
The Chief is sure that a man just released from prison is responsible for the murder of a policeman, but as determined as he is to prove it, the man in question is equally determined that it will never be proved. With this in mind he persuades a woman of dubious reputation to become close to Ironside, so that she can assassinate him.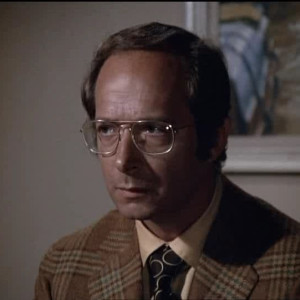 Episode 17
06 January 1972 - Unreasonable Facsimile
A string of bank robberies are being committed, all with the exact hallmarks of a certain thief recently released from prison. Having a liking for the ex-con, however, the Chief wishes to believe in his innocence, and sets out to prove that it may be a copycat who is responsible for the raids.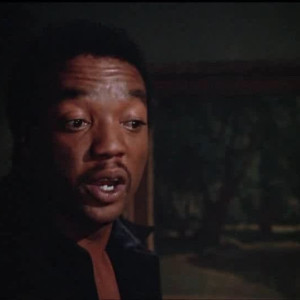 Episode 18
13 January 1972 - Find a Victim
A Mob numbers racket suffers a series of robberies, but is understandably unwilling to report the thefts. The Chief, feeling that he knows who might be the guilty party, sets out not only to stop the robberies, but also to get to the thief before the Mob metes out their own form of justice.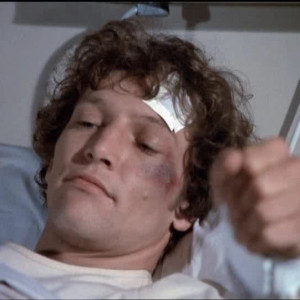 Episode 19
20 January 1972 - And Then There Was One
A military-issue fragmentation grenade is used in an attack on two Vietnam veterans, one of whom - a friend of Mark's - is killed. When it transpires that another of the pair's old unit has come under similar attack, the Chief sets out to trap the killer, using Ed in a cunning disguise as bait.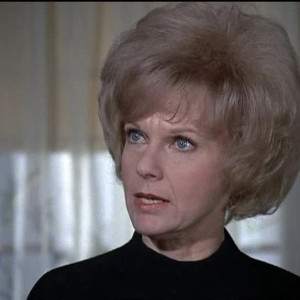 Episode 20
27 January 1972 - Death by the Numbers
A string of murders is committed, and in each case the victim has a numbered disk in their possession. After number four is found dead, it transpires that the Commissioner is the owner of disk number six; and the Chief disguises himself as number five - an irascible artist to whom he bears a striking resemblance - in order to keep him alive.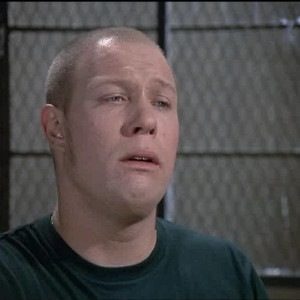 Episode 21
03 February 1972 - Bubble, Bubble, Toil and Murder
The small daughter of a friend of the Chief's dabbles in witchcraft, and becomes convinced that she is responsible for the death of her parents' landlord. Taking to the case to show her that the truth is otherwise, Ironside discovers that the man arrested for causing the death might be equally innocent.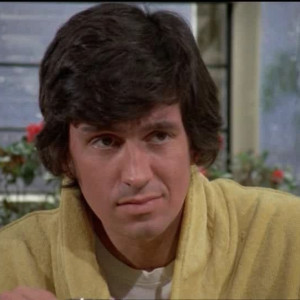 Episode 22
17 February 1972 - Achilles' Heel
The son of a judge involved in a fraud case is framed for the murder of a young actress, in the hope that this will force a lighter sentence in the fraud trial. The Chief sets out to ensure that justice can be done, whilst at the same time protecting an innocent young man from ruining a career he has not yet had a chance to embark upon.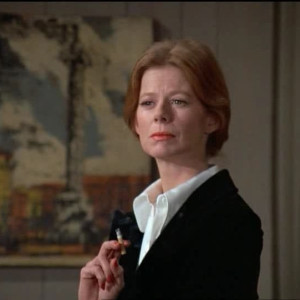 Episode 23
02 March 1972 - His Fiddlers Three
A violin tutor at a conservatory in San Francisco is murdered, and the suspects include an eclectic mix of talented musicians. The only clue possessed by the Chief is a message sent by the dead man to one of his students, hidden in a collection of pieces of classical music.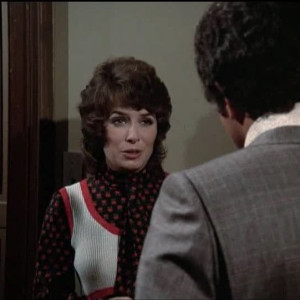 Episode 24
09 March 1972 - A Man Named Arno
Alone in the office, Fran Belding is attacked by an escaped convict, and helped by a mystery man who refuses to tell her his name. The next morning he is reported missing by his wife, and his disappearance seems to be connected to the case of a major drug dealer whose very existence has always been suspect.
---
Crew
Department
Role
Name
Production
Producer

Jeannot Szwarc

Collier Young

Albert Aley

Douglas Benton

Winston Miller

Joel Rogosin

Executive Producer

Cy Chermak

Department
Role
Name